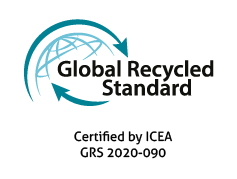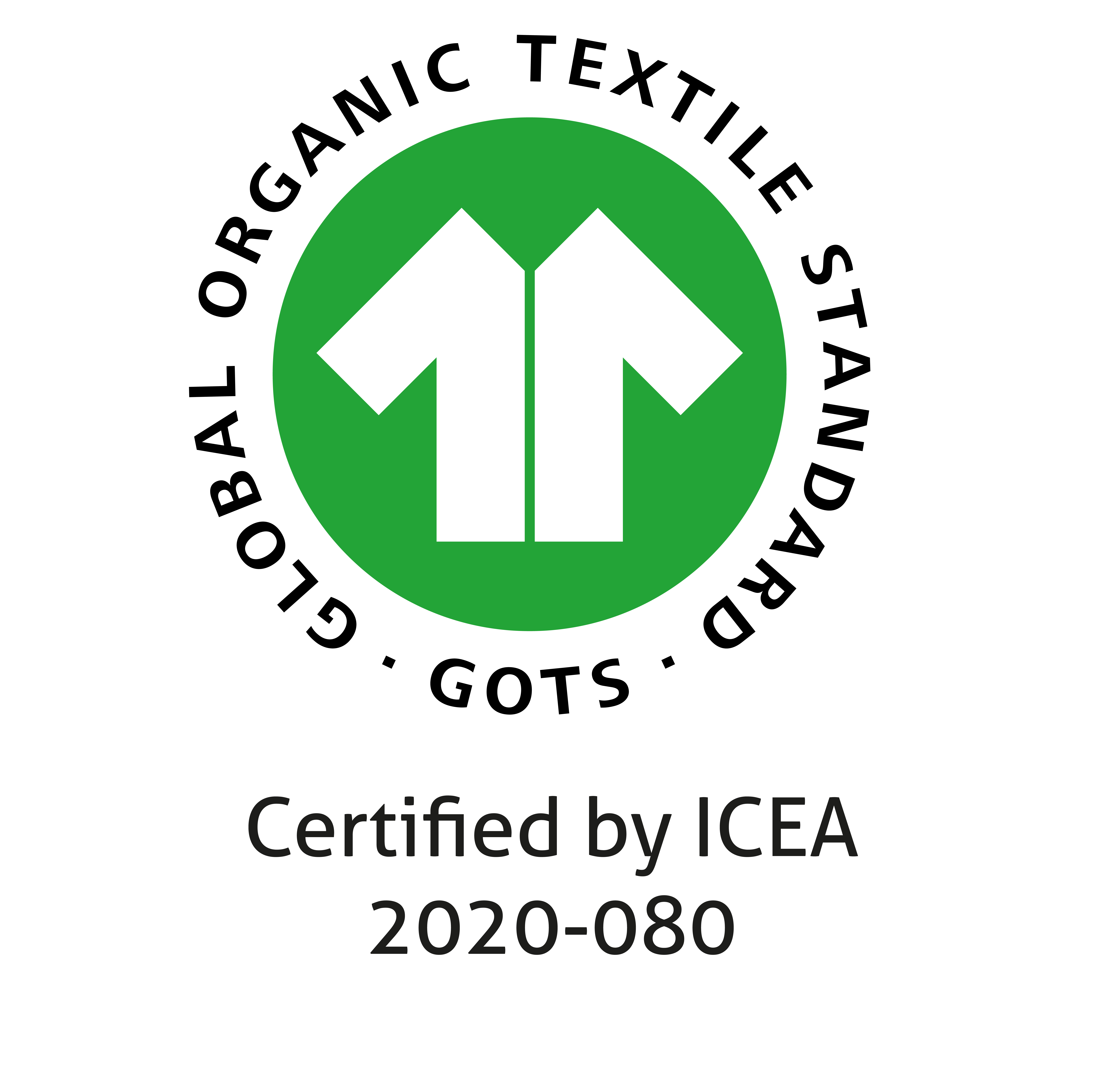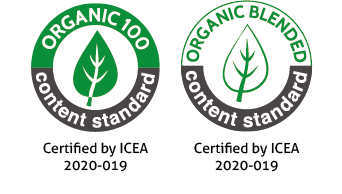 Interlining configurator
Only seven steps to the perfect shirt interlining!
With our interlining configurator we will find the correct interlining for your shirt or blouse. Select the desired combination of collar, cuffs and front plackets.
7. Colour
Our samples are only available in white colour. Your final order, of course, will be available in a range of colours.
Configurator results
Based on your requirements, we recommend the following products in the Basic, Classic or Premium quality ranges. You can find out more about our interlining qualities here:
Forward your results
To Wendler
Send us your configurator results and we will come back to you as quickly as possible. We will gladly advise you. You will also receive a copy directly into your inbox.
To yourself
You don't want to send off your results immediately? No problem. Just send a copy to your email address. We are there for you whenever you need us.